Easy to use,

Beat by Beat monitoring.Our advanced cardiac monitors make heart monitoring easy, accurate, and comfortable. Our monitors ensure your physician receives as much recorded data as possible in order to help you get an accurate diagnosis.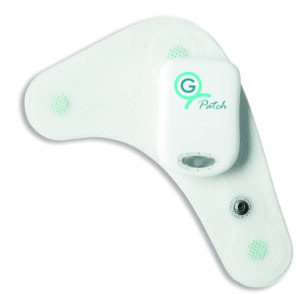 GPatch Wearable Patch
Soft, flexible patch allows daily showering. Worn from 72 hours and up to 14 days.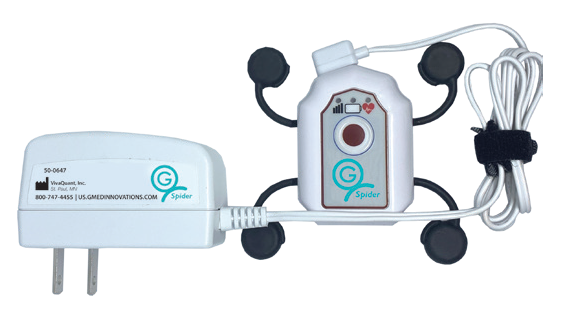 Mobile Cardiac Telemetry – G Medical Spider
Record, detect and transmit cardiac rhythms to your doctor while you remain fully mobile.
G Medical patient advocates understand the complexities of medical expenses.
That's why we are a participating provider with most insurance companies, including Medicare. We encourage you to discuss your benefits with a patient advocate during your monitoring experience. Flexible payment options may be available help offset any financial burden.
Learn More